The Haero Bro has stormed the gravity mountainboard scene since its inception in 2019, so we decided to collaborate with Hearo to produce our twist on the classic Bro.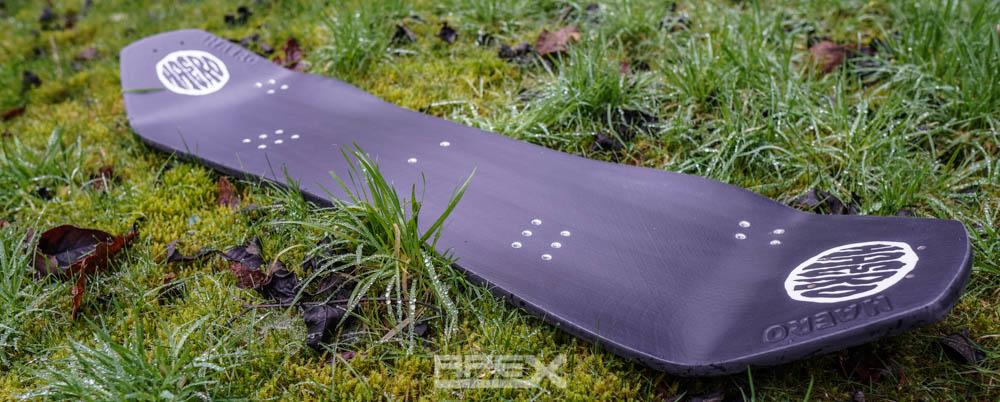 Essentially this is a Hearo bro skinned in our simple black and white graphics but with a key difference - we have 3 x M6 inserts along the middle of the deck for mounting your battery.  This means you can avoid using straps or having bolts through the underside of the deck compromising the integrity.
Priced to clear, grab a bargin for next seasons riding.