Batteries
Our range of electric skateboarding batteries.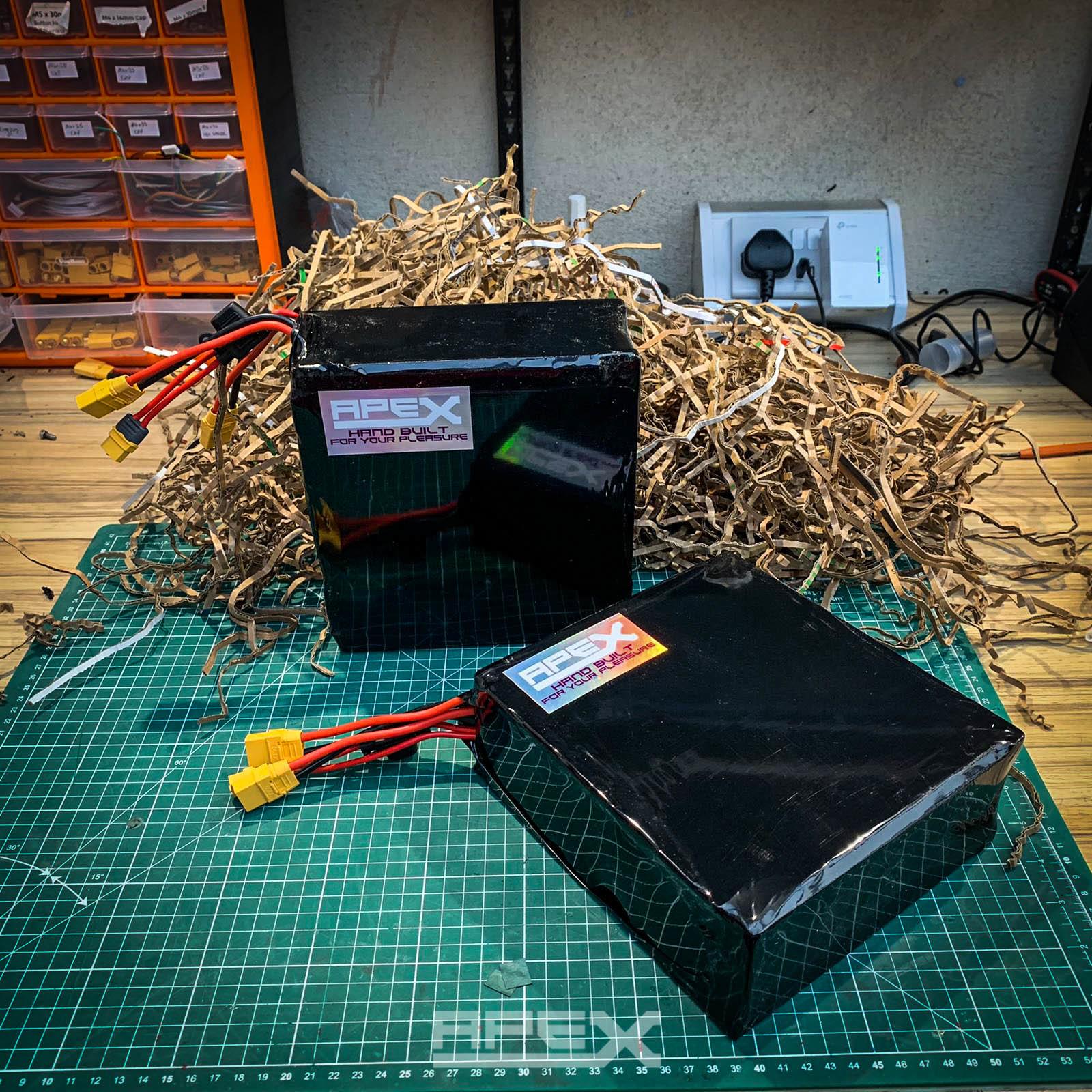 Need ultimate range and power on your Trampa Electric Mountainboard? This is the pack for you!Lighter, more capacity and more cost effective!Fully des...
$900.97
View details
Sooooooooooooooo you bought one of our Trampa Monsterbox packs because they have insane range and power... but wouldn't it be cool if you could have a...
$658.40
View details
Please note as of Feb 2021 worldwide cell availability is not consistent.  Although we will do our best to get the battery built and out to you quickl...
$1,025.71
View details