Batteries
Our range of electric skateboarding batteries.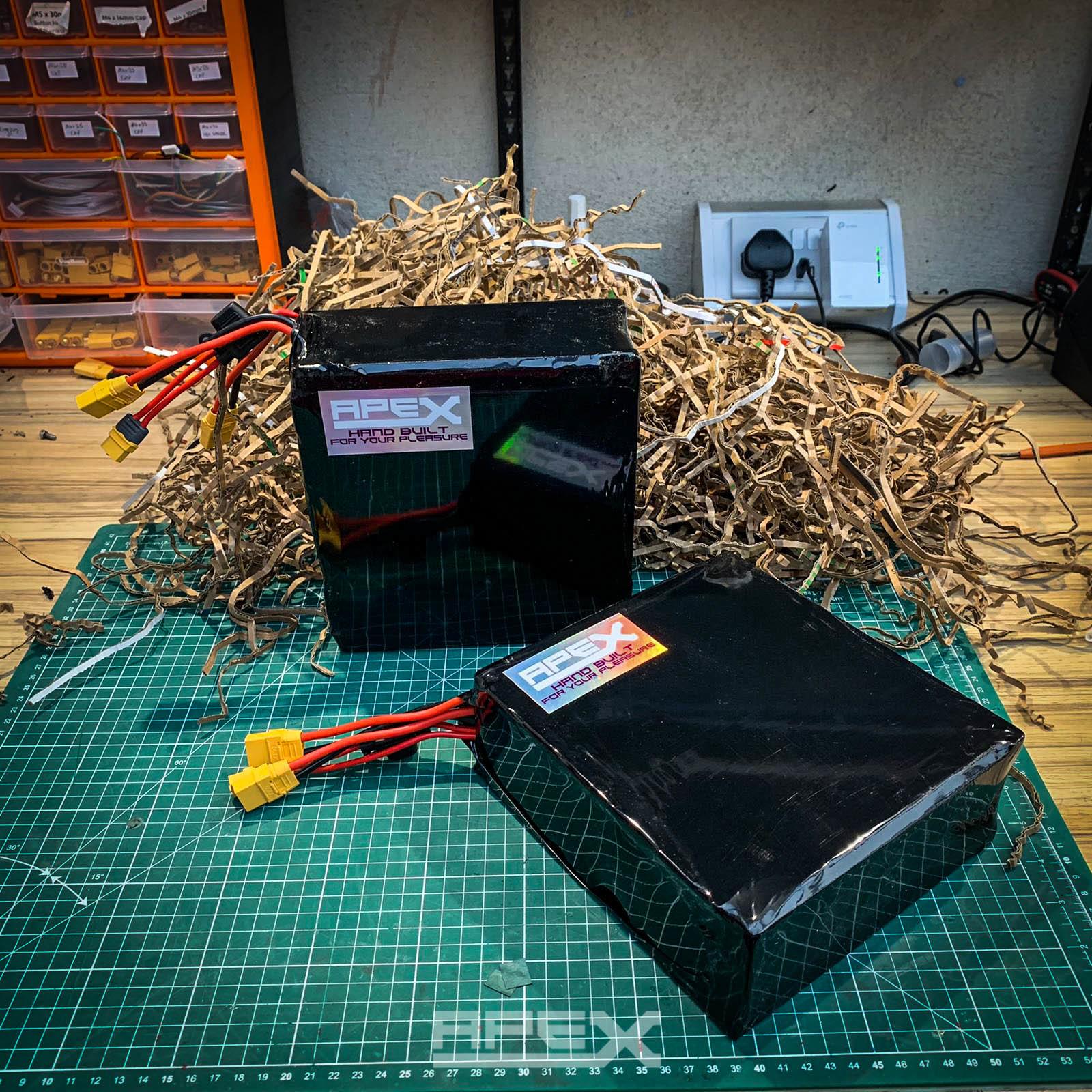 Need ultimate range and power on your Trampa Electric Mountainboard? These is the pack for you!Lighter, more capacity and more cost effective!Fully de...
$588.38
View details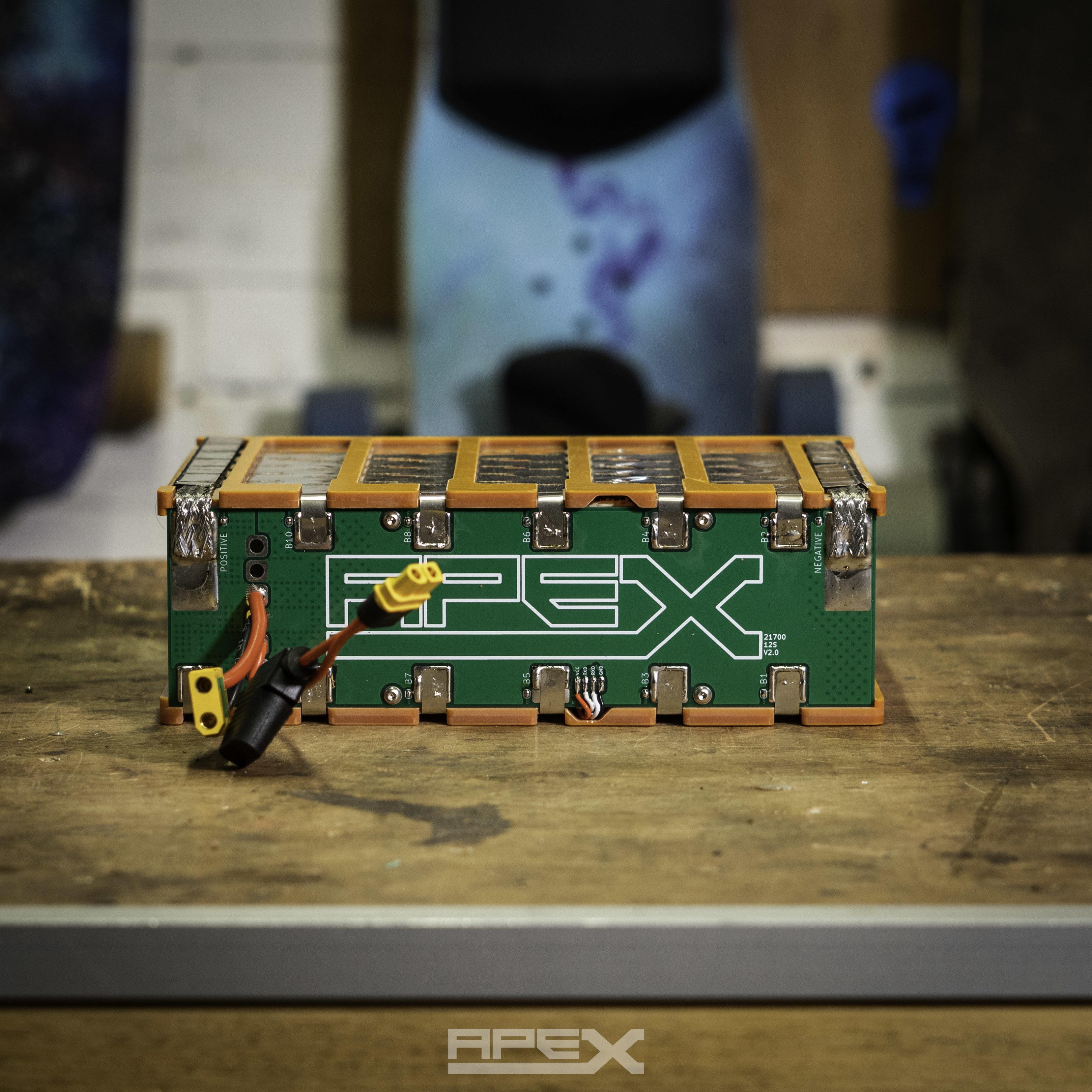 The Next Generation Battery is hereAfter countless iterations and testing, we have developed what we think is truly a next generation battery for your...
$743.22
View details