Battery Management Systems
Battery Management Systems
Battery Management Systems
Battery Management systems for the discerning gentleman.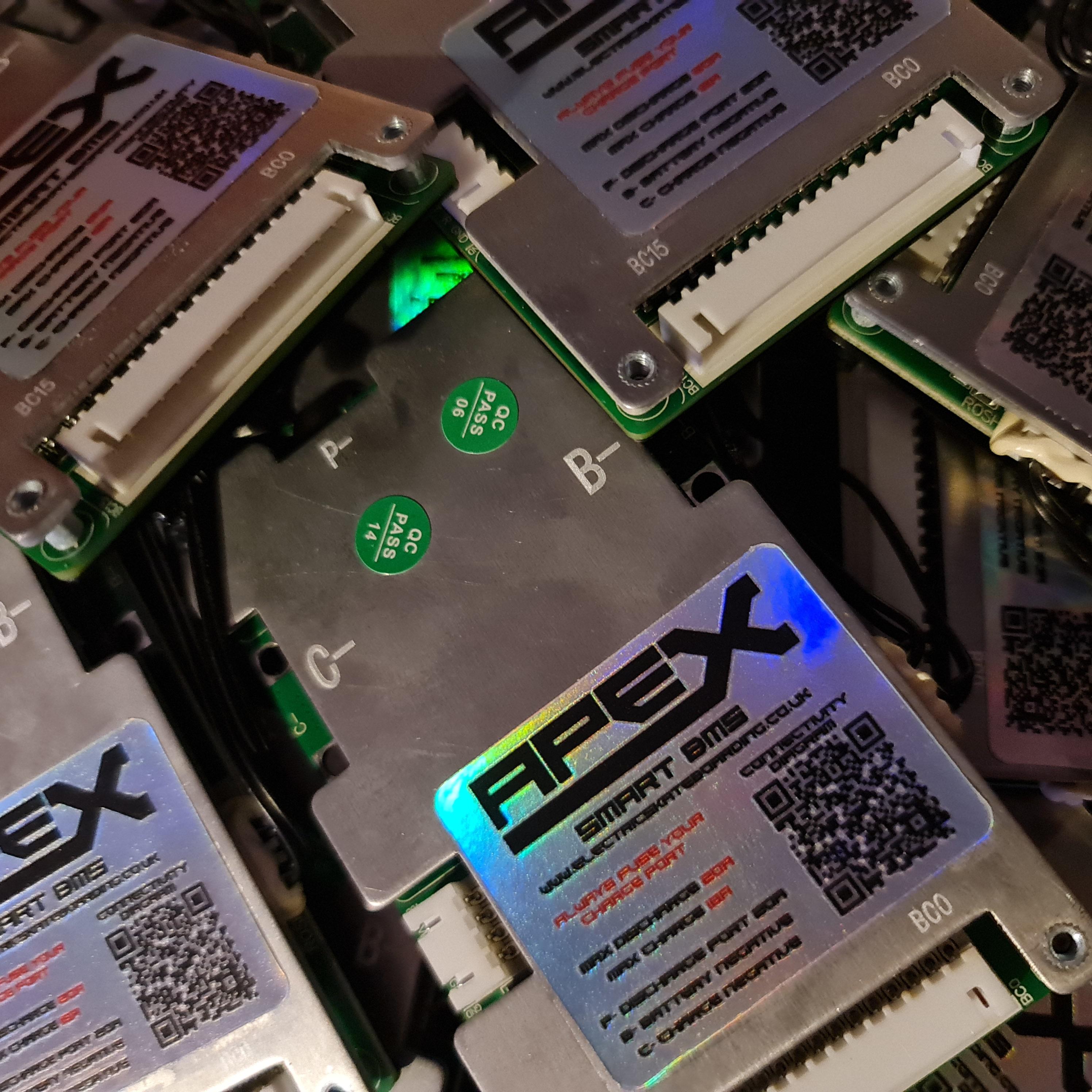 A bluetooth enabled Smart BMS, check the status of your battery and configure the BMS whenever you want!Full battery health available, individual P Gr...
$47.07
View details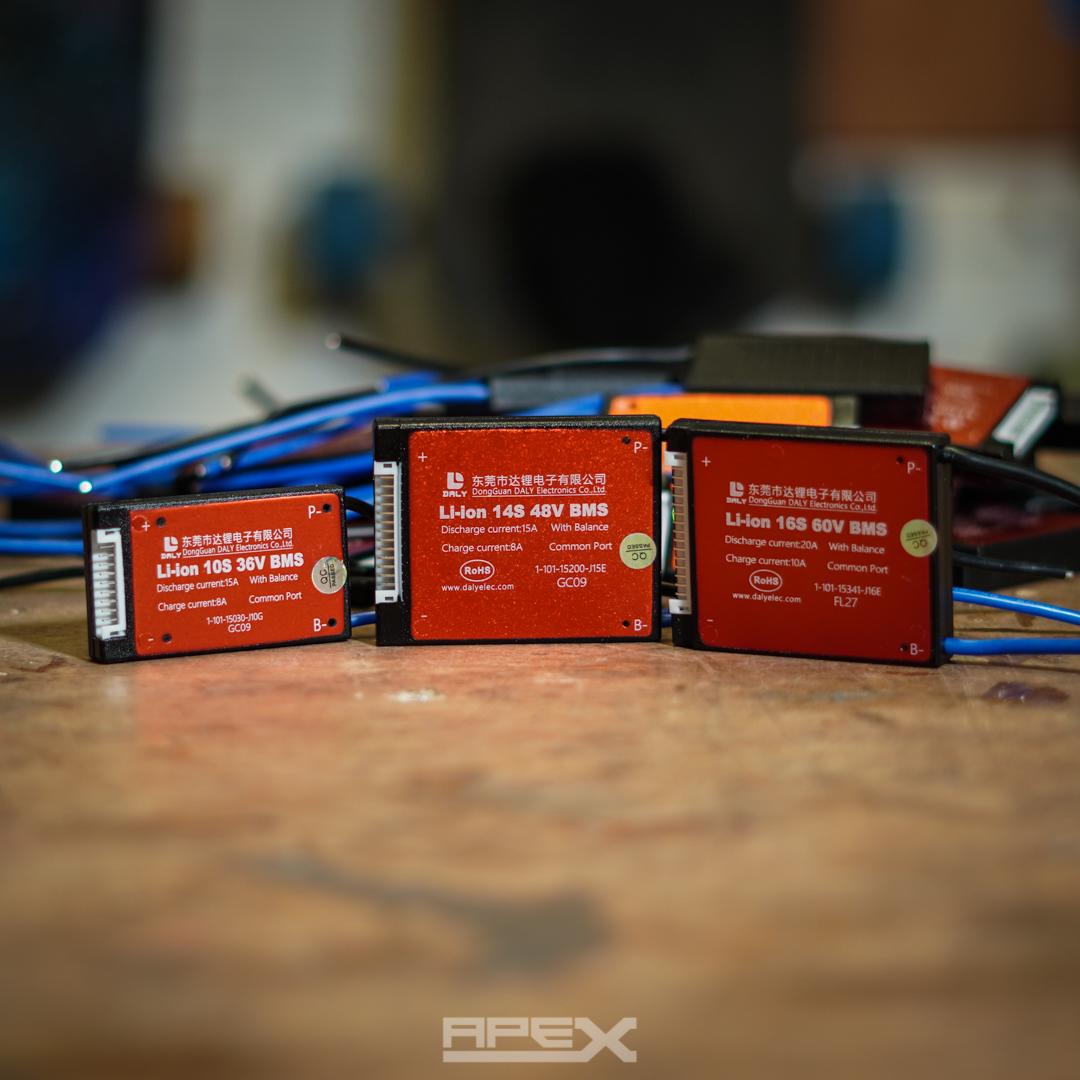 Some people don't need the smart BMS features and need something small and light for a basic build so we decided to stock exactly what you need.  High...
$27.25
View details