Enclosures
Here you will find our selection of high quality enclosures and their accessories.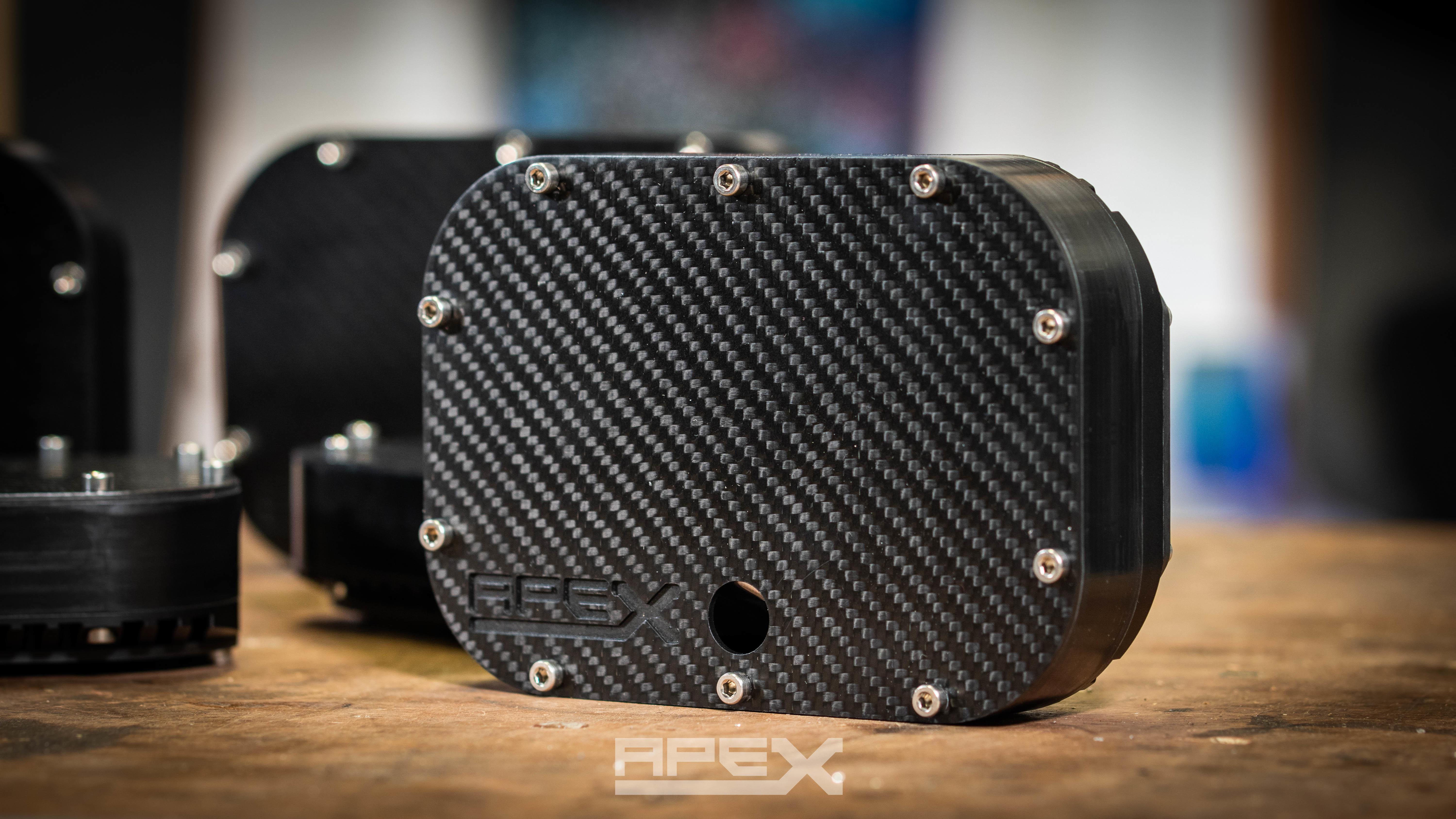 Designed specifically for the Lacroix Stormcore, Xenith and Unity ESC's, this enclosure provides unique and innovative ESC cooling and mounting soluti...
£155.00
View details
Did you buy our V1 ESC enclosure and now you see our sexy new baseplate parts and want in on the action? Have at it!We will send you our new and impro...
£75.00
View details