How to pair Metr Pro with your Predator Electric mountainboard
So you just got yourself a Predator Electric Mountainboard - Congrats! One of the first things to do is pair your built in Metr Pro with your phone so you can get all your telemetry on your phone! Here's a quick guide to setting it up
First Go to Metr.at and download the Metr app to your phone.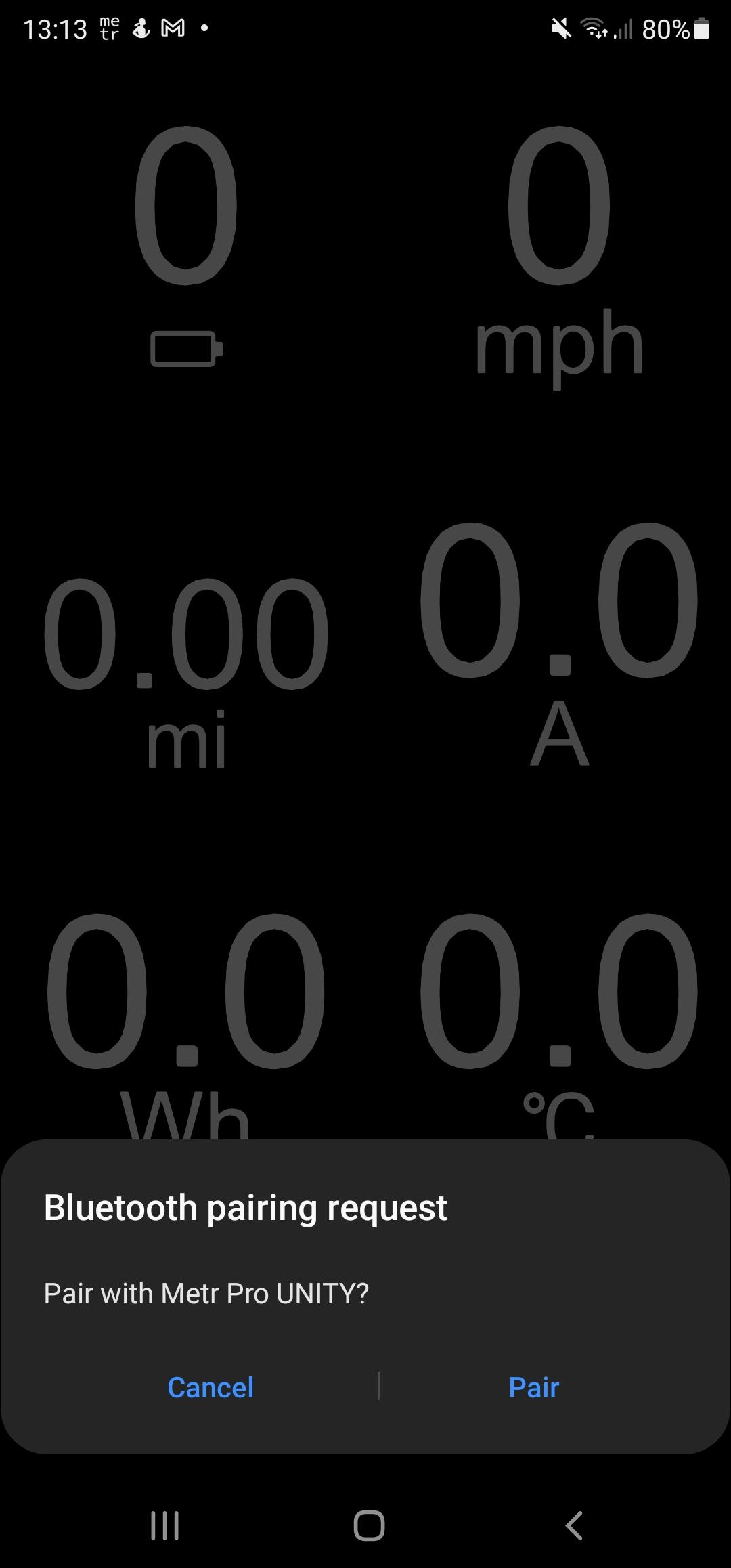 When you load it up for the first time you will be asked to enter a pairing code, we will have written this on your invoice (keep your code safe!) after the unit is paired you will not generally need to enter this code again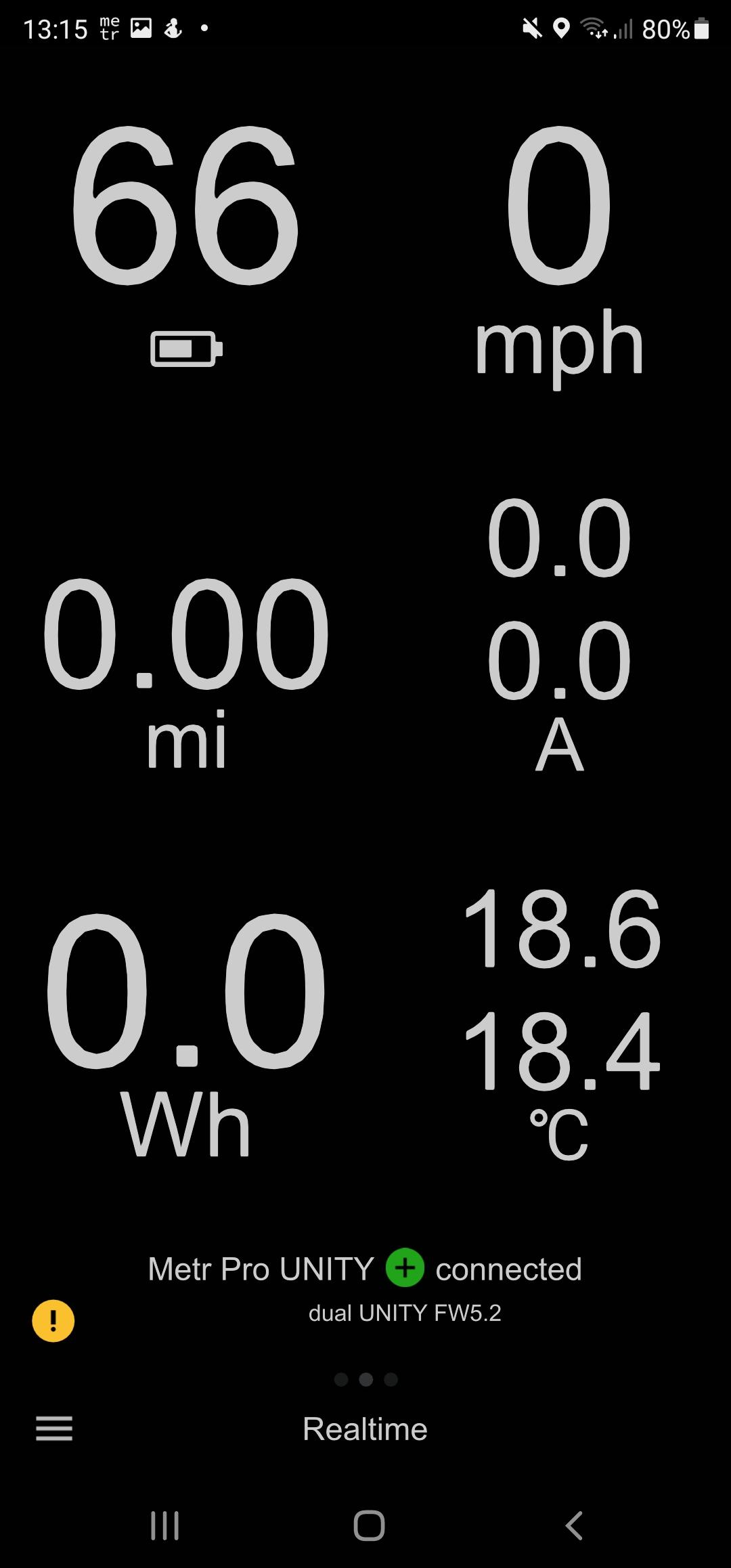 Now the unit is paired we see that yellow exclamation mark, that means there is an update available. Click on that and download the latest version.
Here's the update screen, click upgrade at the bottom.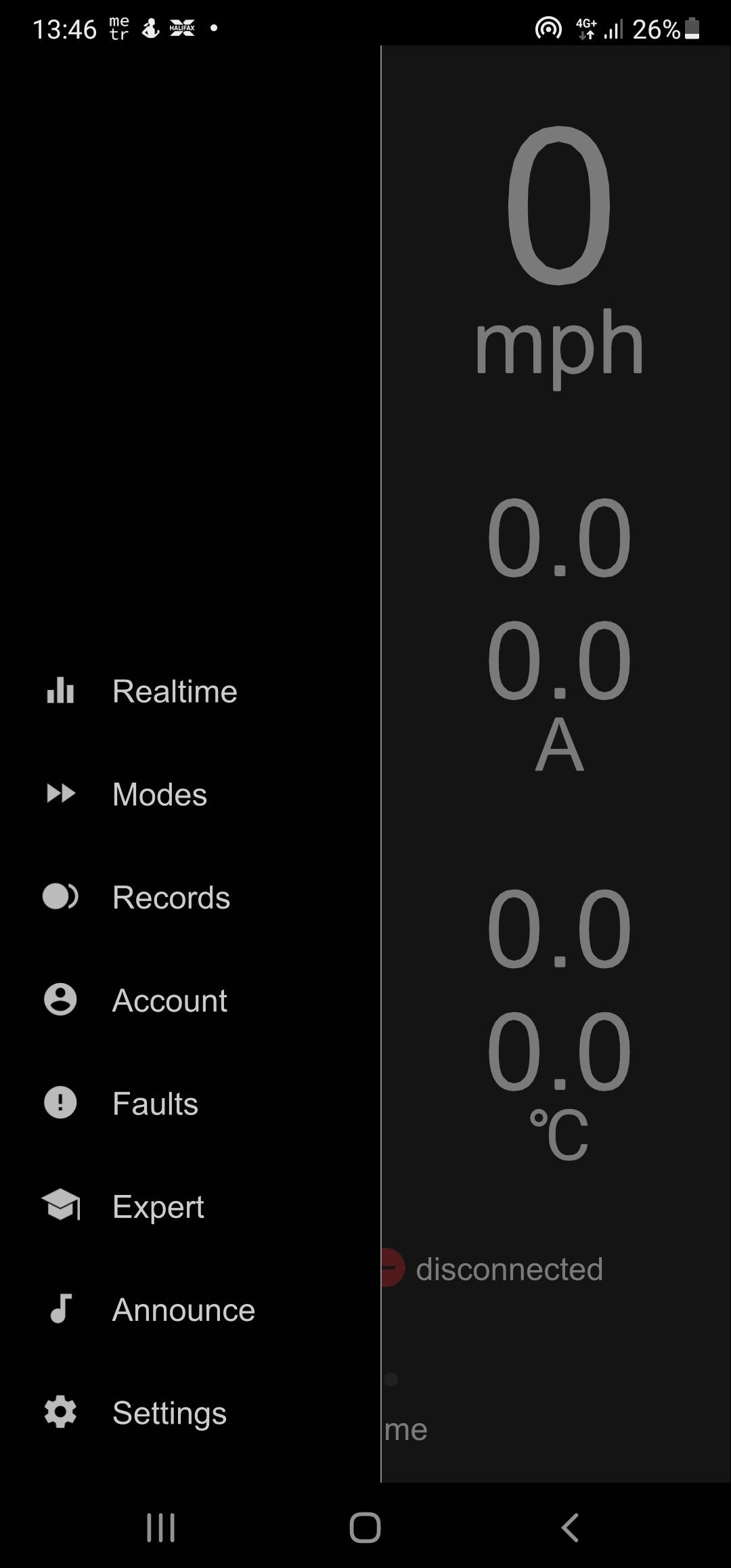 Click the burger menu button to pull this screen up and go into settings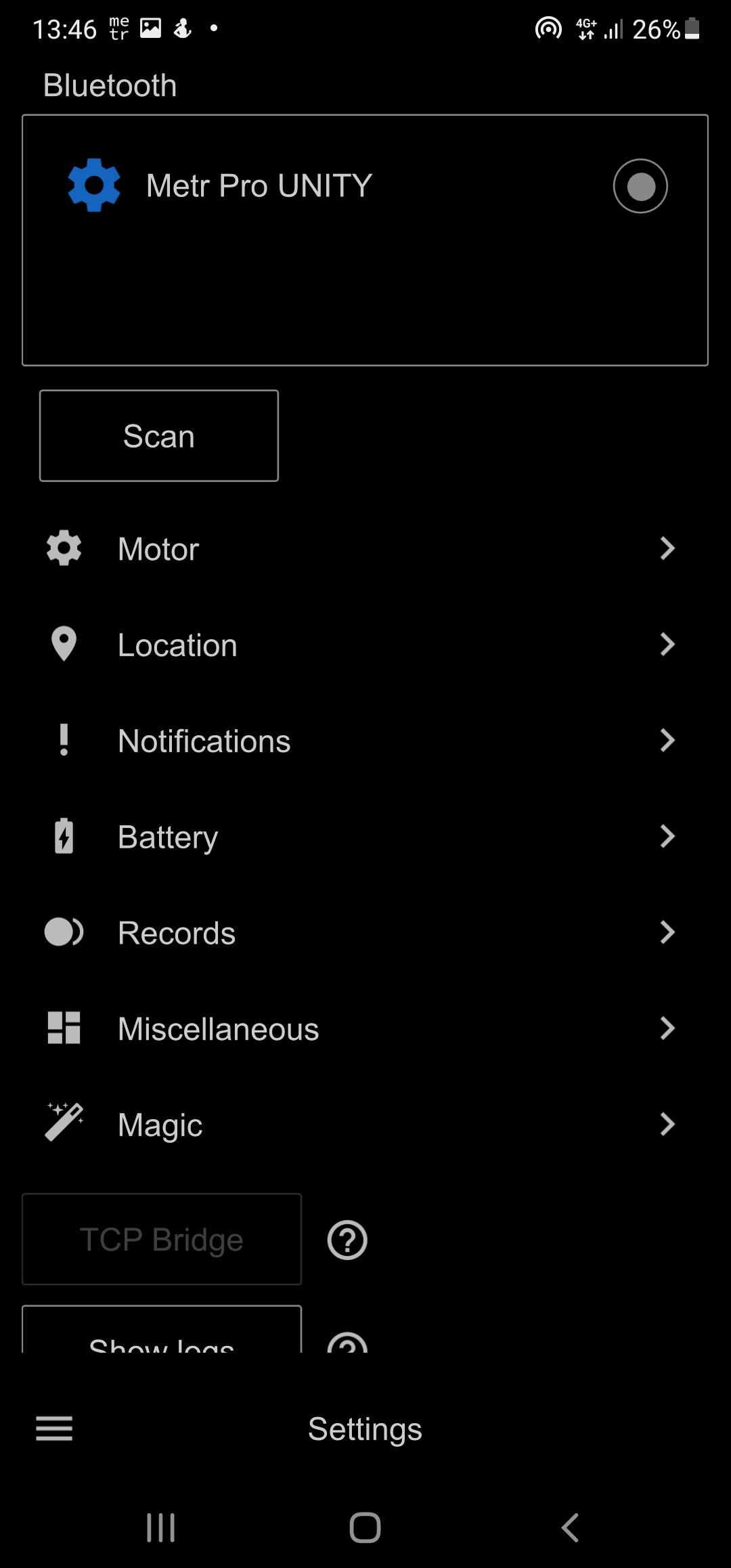 You will be presented with this list, at the top you can see you are connected to your device. We will just be going down this list and setting up everything we need for our board, starting with Motor.
Set your motor and wheel/tyre specs up here. For batch 1 and 2 Prototype predators you need to set
Motor poles = 14
Motor Pulley = 9
Wheel Pulley = 47
Wheel Diameter = 195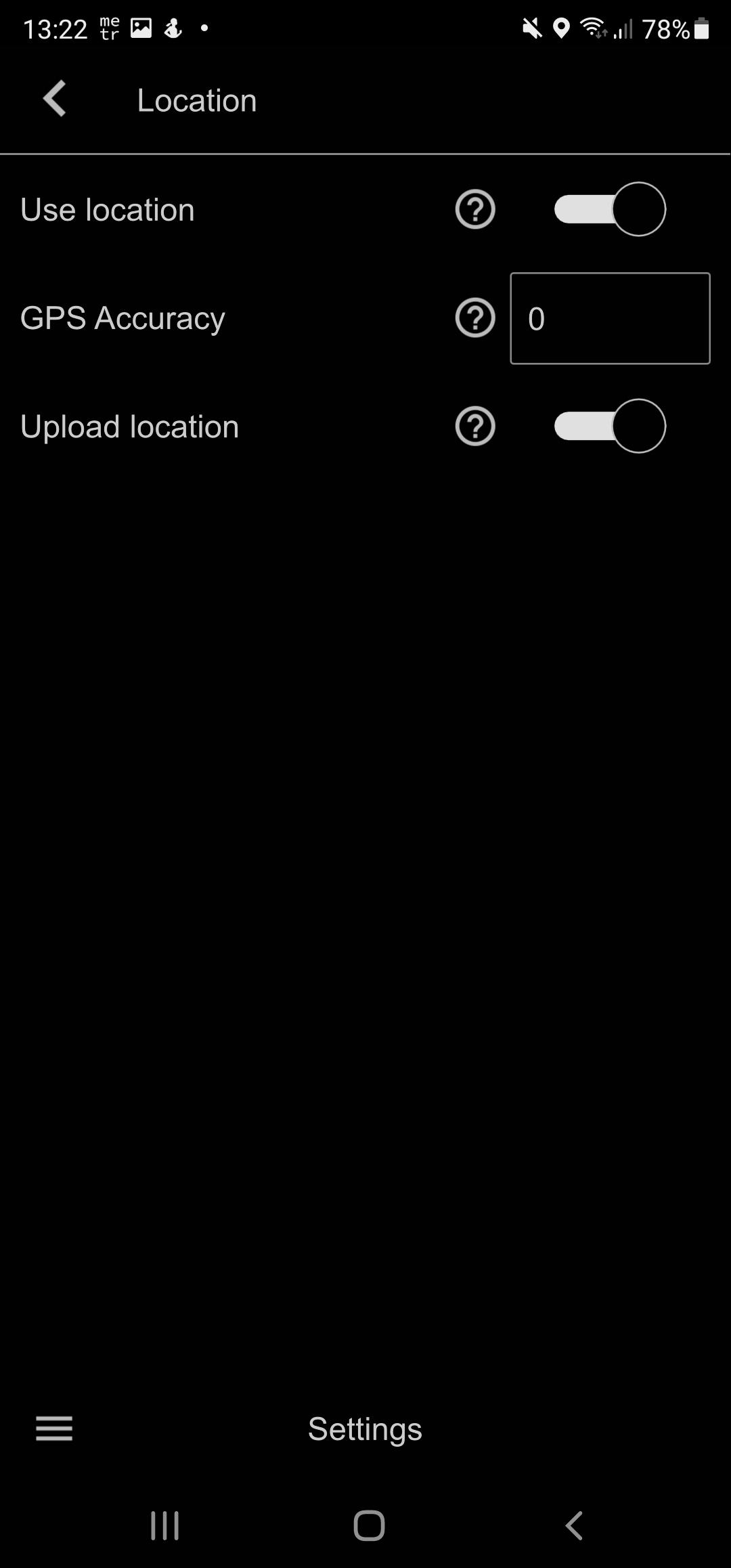 Next up is "Location". In here you want to make sure "use location is on and upload location is also on. if you are still not getting accurate GPS traces please check your phone is set to Always Allow Metr to access location services in your phone.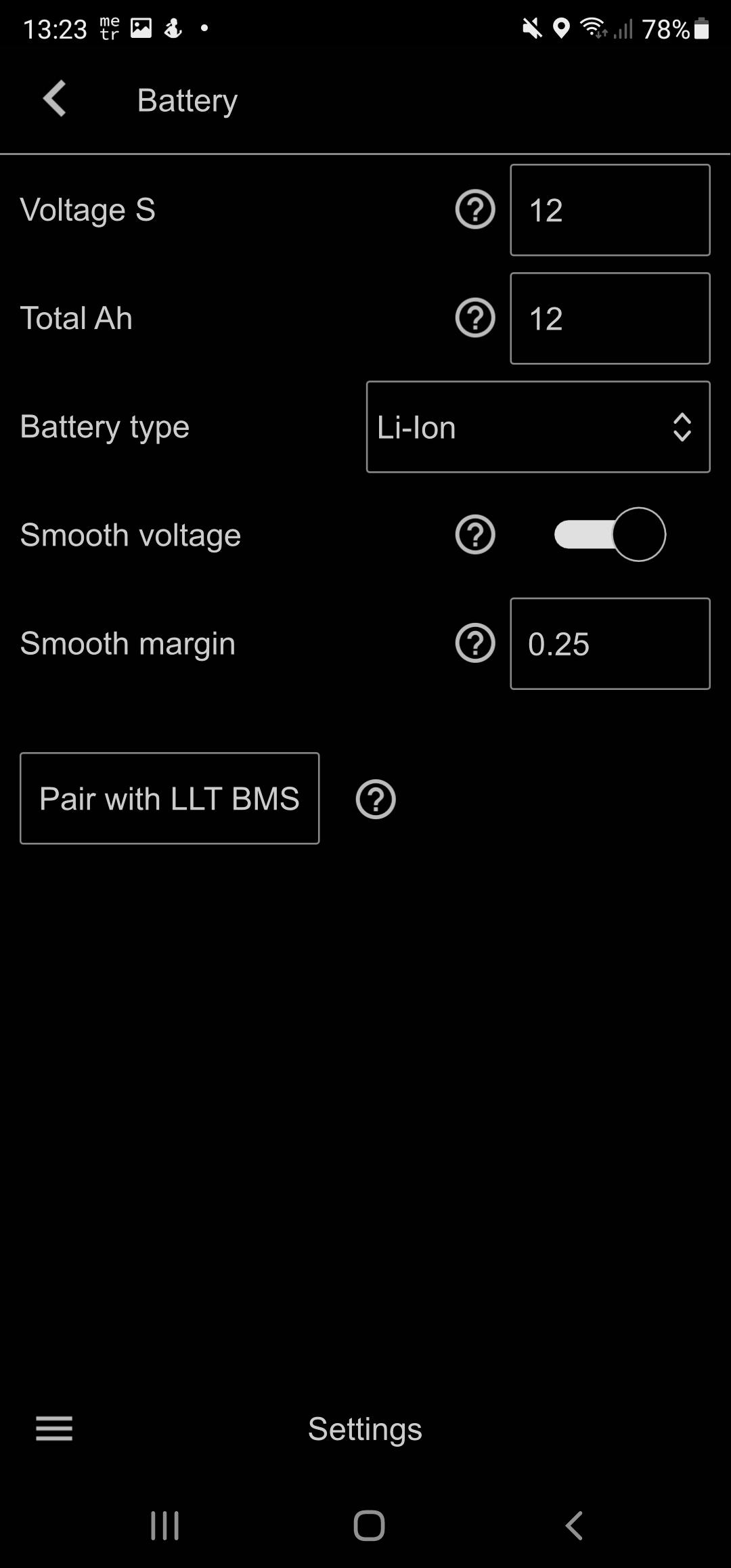 in "Battery" please
set Voltage S to 12
Battery Ah to 25.2 (for the NGB power pack)
Battery type to Li-Ion
Smooth voltage = on
Next click the pair with LT BMS at the bottom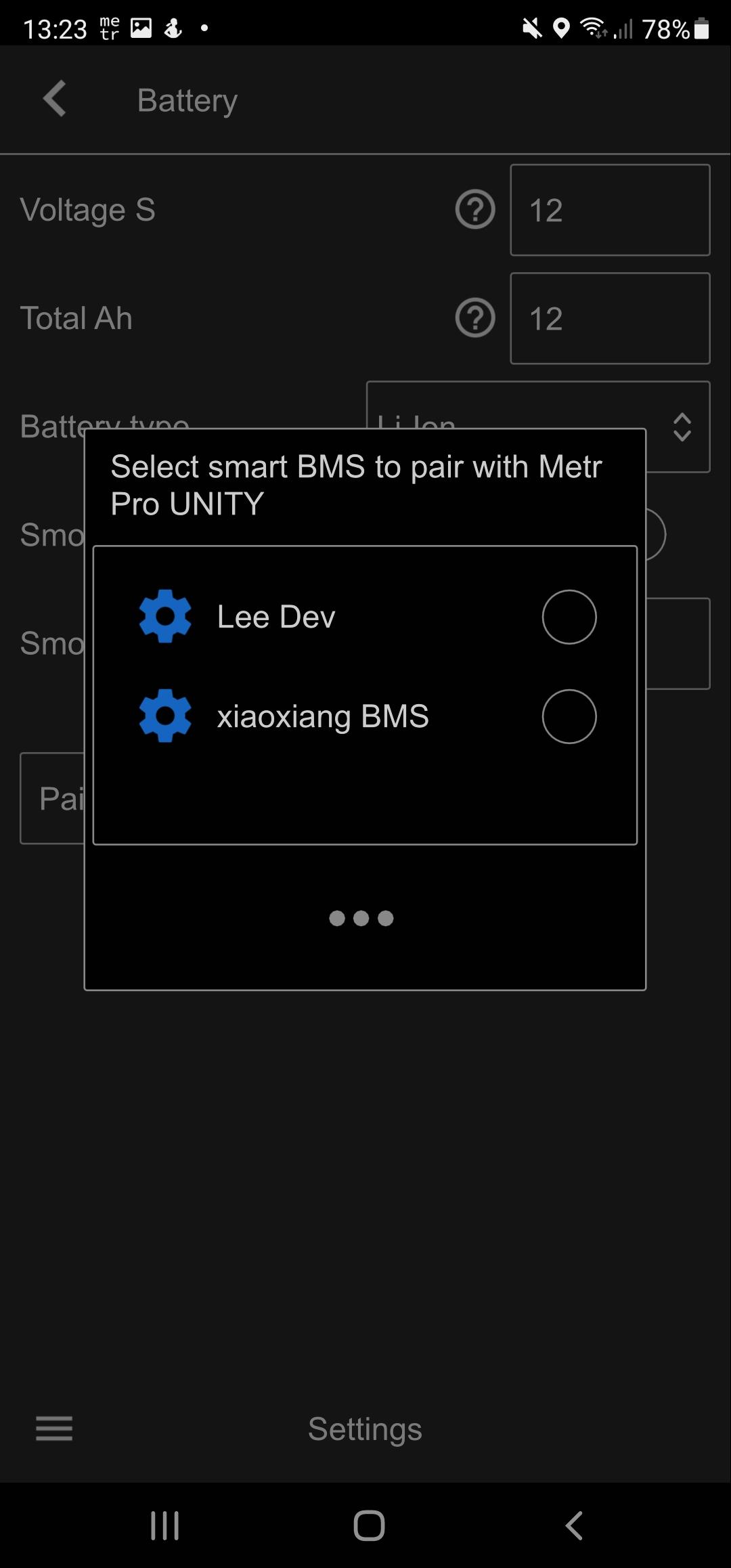 You will be presented with this screen, you will only have one BMS visible if you do not have any other smart BMS's in boards nearby. Click it and click pair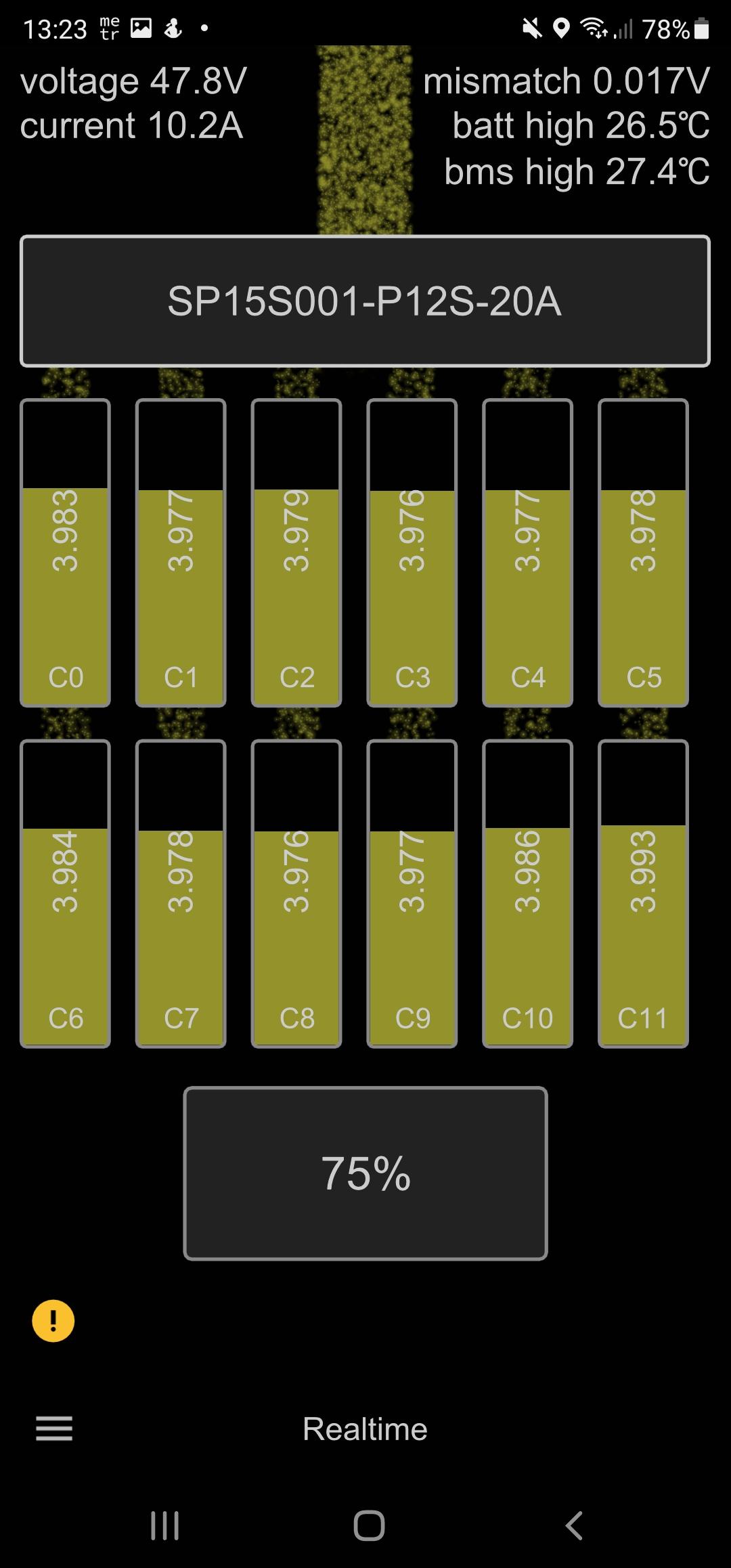 Now when you click the battery icon on the home screen it will take you to this readout where you can see your battery health and balancing.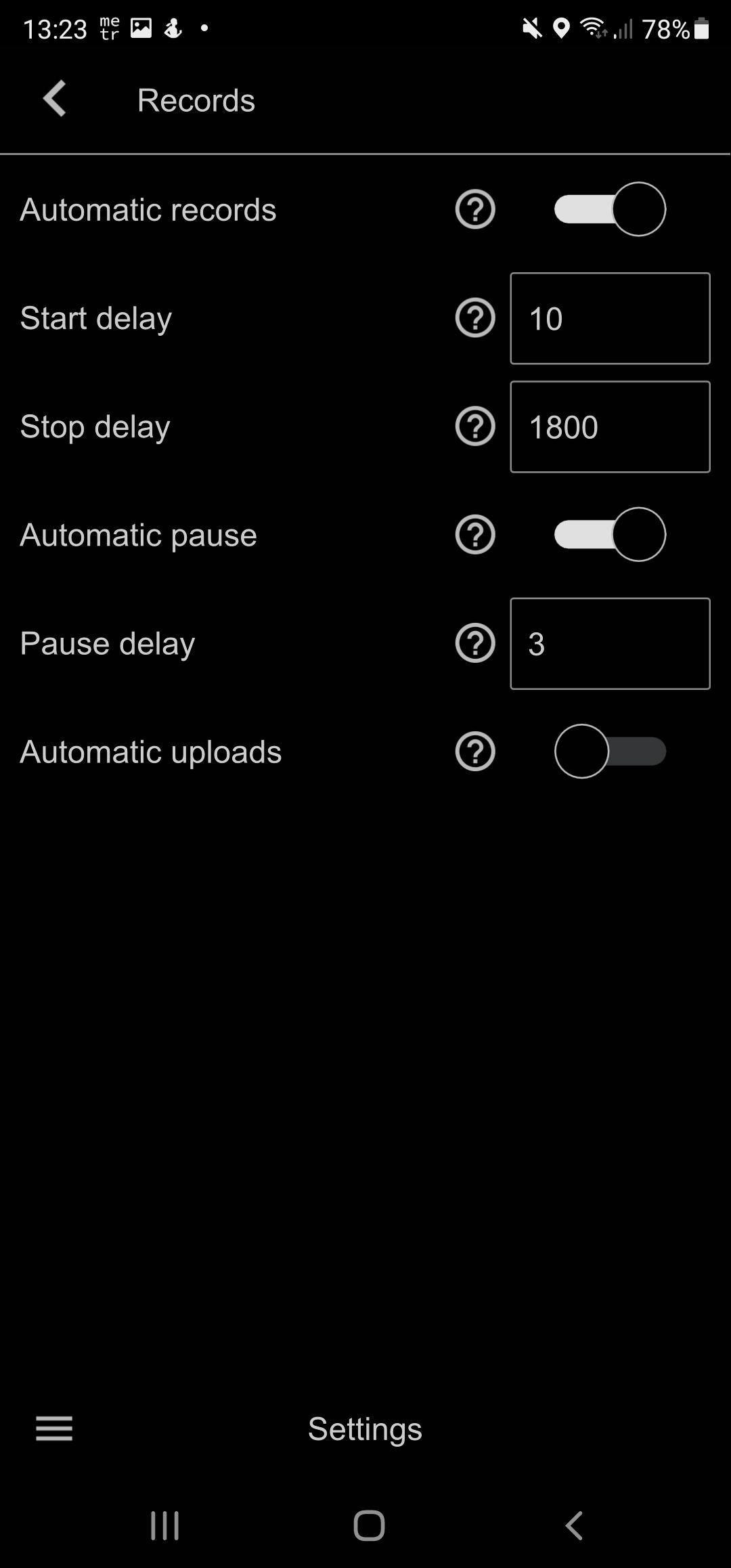 In "Records" you can set the Metr to automatically start a recording (as long as the app is open on your phone) as soon as you start riding, as well as automatically pause your logs when you stop.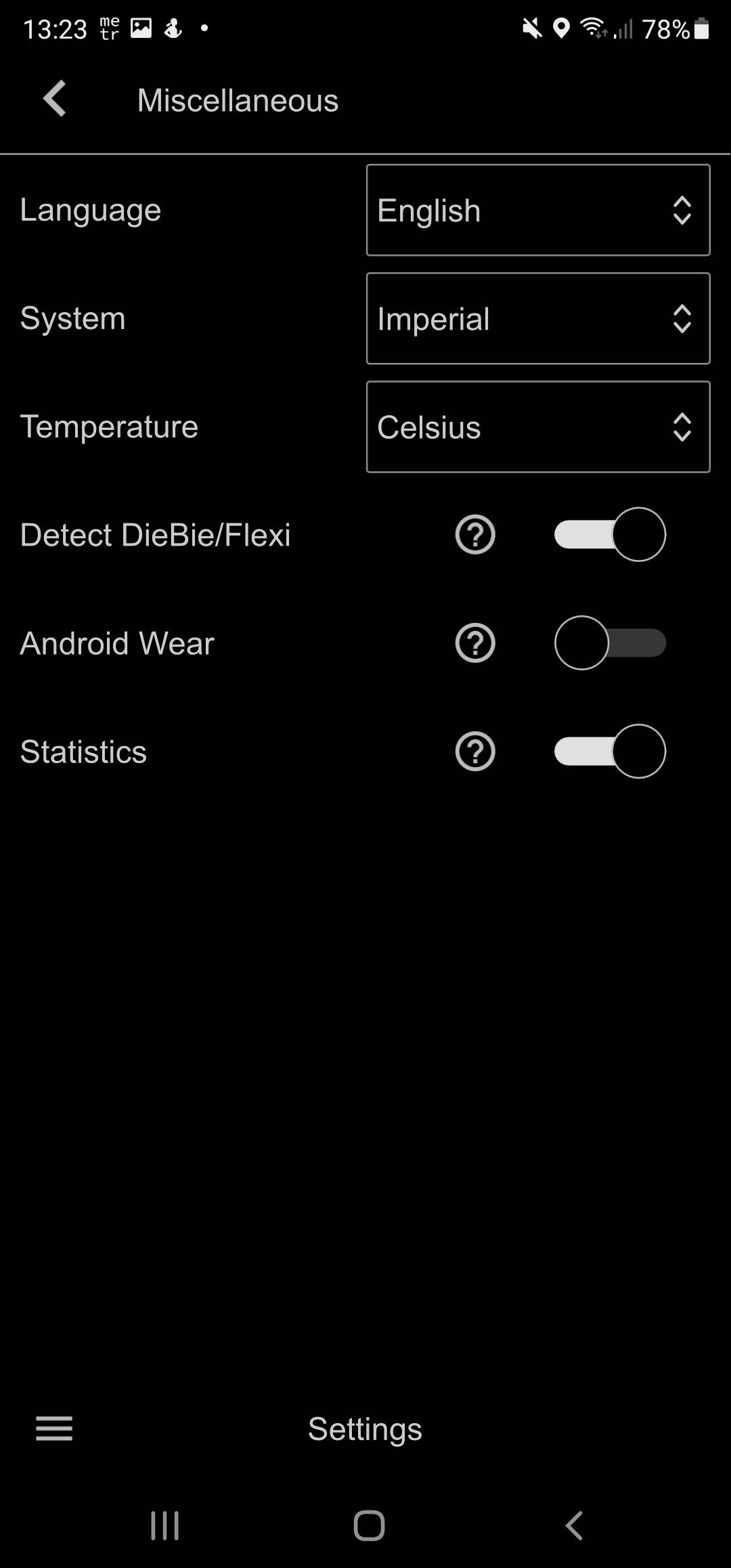 In "Miscellaneous" You can set the system to imperial or metric and the temp to C or F.
And that's it. Once you have setup the Metr you shouldn't need to do it again! Just enjoy your ride logging experience.