Predator Electric Mountainboard Spur Gear Drive
8/10/20 - All boards from this round are sold.  Look out for our next round of prototypes soon!
Here it is - our Predator Electric Mountainboard!

For the last year we have been concentrating on providing the best parts for your electric mountainboard - we have developed lightweight performance parts that you will find all over this webstore and on lots of DIY projects around the globe.  The next stage in our development is bringing all of those performance parts together to create what we call the Predator Electric Mountainboard!

First of all we work with Haero Boards to create our own spin on the insanely popular Haero Bro; blacked out and stealthy looking but with a performance like no other mountainboard deck - this is a seriously lightweight and responsive weapon that you will see some of the best gravity mountainboard riders sending over huge airs and gnarly trails. 

Then we bolt our famous Apex Air trucks on - these are lightweight precision trucks that are super cushioned yet pinpoint accurate, they twist and conform to the terrain and provide lots of shock absorbing.  When we say there are no other trucks like these we really mean it! At home assaulting urban environments or charging the trails these trucks can do it all.

Who makes the best Bindings? - MBS do.  So who's bindings do we use? Of course you will find MBS F5 Bindings and heel straps as standard as well as MBS Rockstar 2's fitted with our Shit Slinger tyres - seriously tough and puncture resistant! they wont let you down miles from home! Not everyone wants heel straps so we have made them optional this time.

Underneath the bindings you will find our Apex developed TPU shockpads - cushioned just enough to provide a little shock proofing but they also allow us to run the wiring underneath and out the way.  Awesome.

Out the back we use Moon Eskate Straight cut gear drives - lightweight and reliable you will find these on most SGD DIY boards.  Coupled to this you will find our own 6384 170kv sealed motors provide lots of power and also serious weatherproofing, they also handle the heat extremely well so say goodbye to thermal throttling.

Next up is the ESC, a BKB Xenith housed in our sexy, lightweight Carbon Fibre heatsink case.  On board you will find Metr, complete telemetry on your phone/apple watch with ride logging so you can see the stats of your journey.  A VX1 thumb remote (Can be changed for any of the remotes we offer) gives precise and accurate throttle control.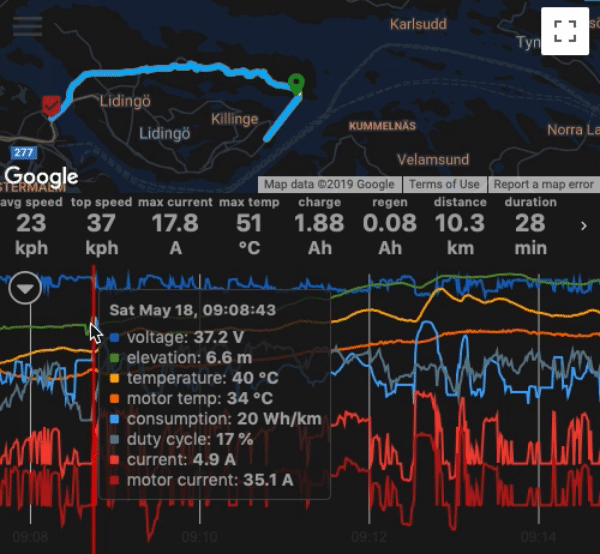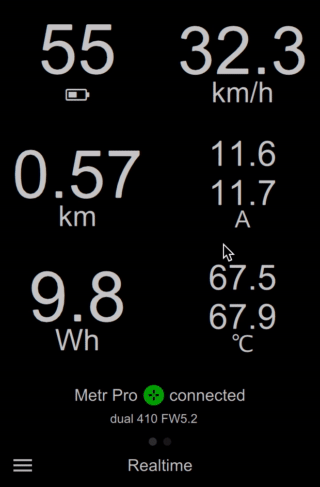 Finally you will find our very popular NGB 21700 Molicell P42a battery pack in a fully waterproof case in the middle. This is complete with a bluetooth smart BMS that links to the metr module or direct to your phone for battery health monitoring.  The battery can be swapped out in under 30 seconds and we can make custom lightweight battery packs to make this board even lighter. This is over 1000Wh of beautiful raw power at your fingertips.

Please note - for now these are available for UK CUSTOMERS ONLY

If you want to see some more photos of the build of these sexy boards you can find them here
Total Weight (including Battery) - 19KG
Top Speed (170Kv Motor)- 32MPH
Torque - shit loads
Range - 20 Miles (depending on rider weight and terrain ridden, we have small guys getting 30 miles on this pack)
Battery - Fast swappable 12S6P P42a 21700 pack 1088Wh
Gearing - 1:5.2 Spur gear
Charger - 7A (can be upgraded)
Remote - VX1 (Can be upgraded)