Meet The Team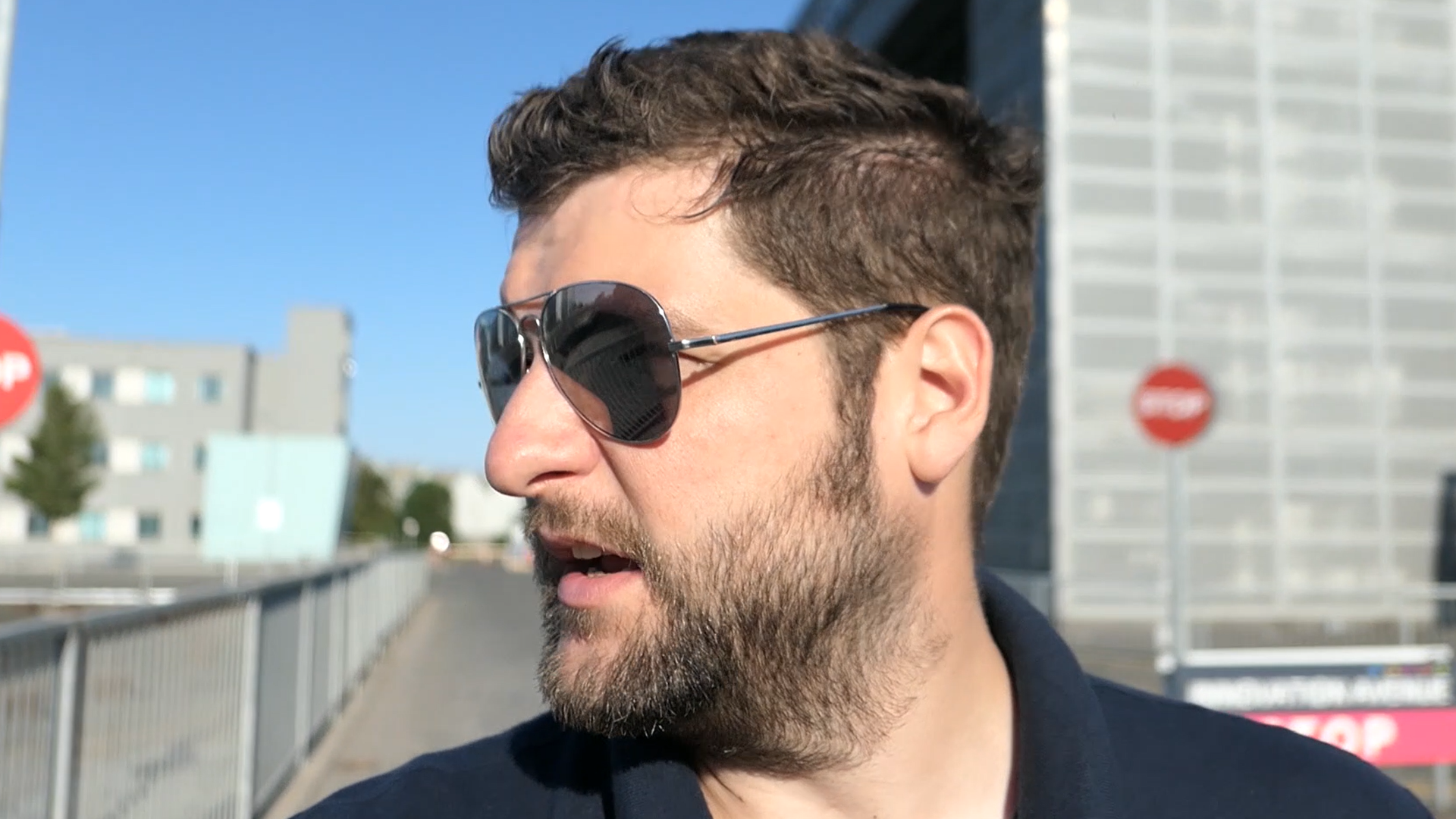 Lee Wright - Director
Lee has been building Electric Skateboards since 2016 and runs a successful YouTube channel where he teaches others how to build their own stuff. Lee's background is in Electronics and RF engineering and he currently works as an Outside Broadcast Engineer. At Apex Lee designs parts, deals with suppliers, runs the shop and deliveries and handles the marketing.
Ben Brown - Director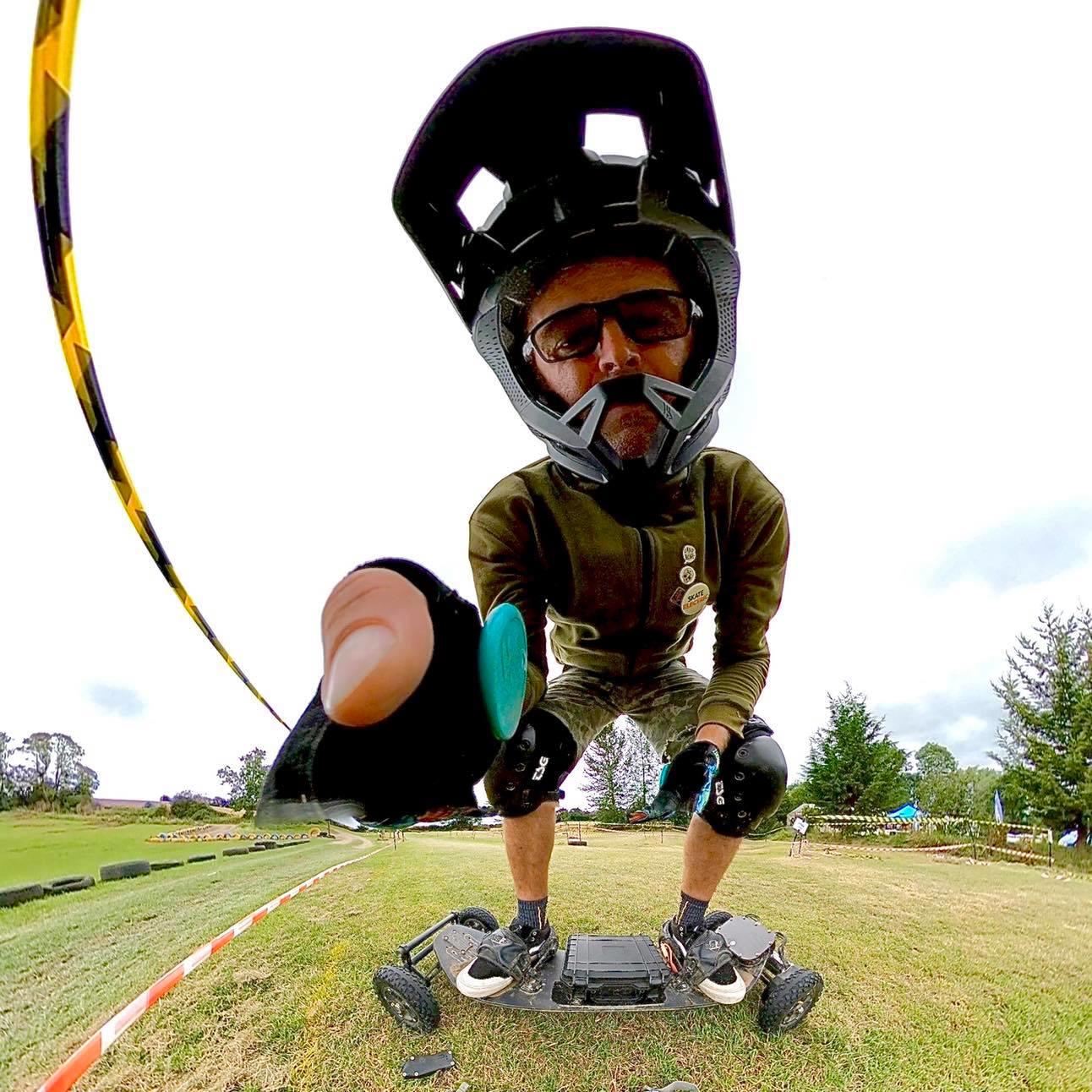 Ben has been building electric skateboards longer than anyone else in the team. A keen surfer/snowboarder you can find Ben in the sea as much as you can in the woods. Ben is a composites engineer by trade and he applies this into esk8 with a successful enclosures business that he operates alongside Apex. At Apex Ben builds the majority of the batteries and complete boards and deals with most of the suppliers as well as giving his sage input into Queron and Lees designs. Ben is the heavy lifter that jells us all together into a cohesive team.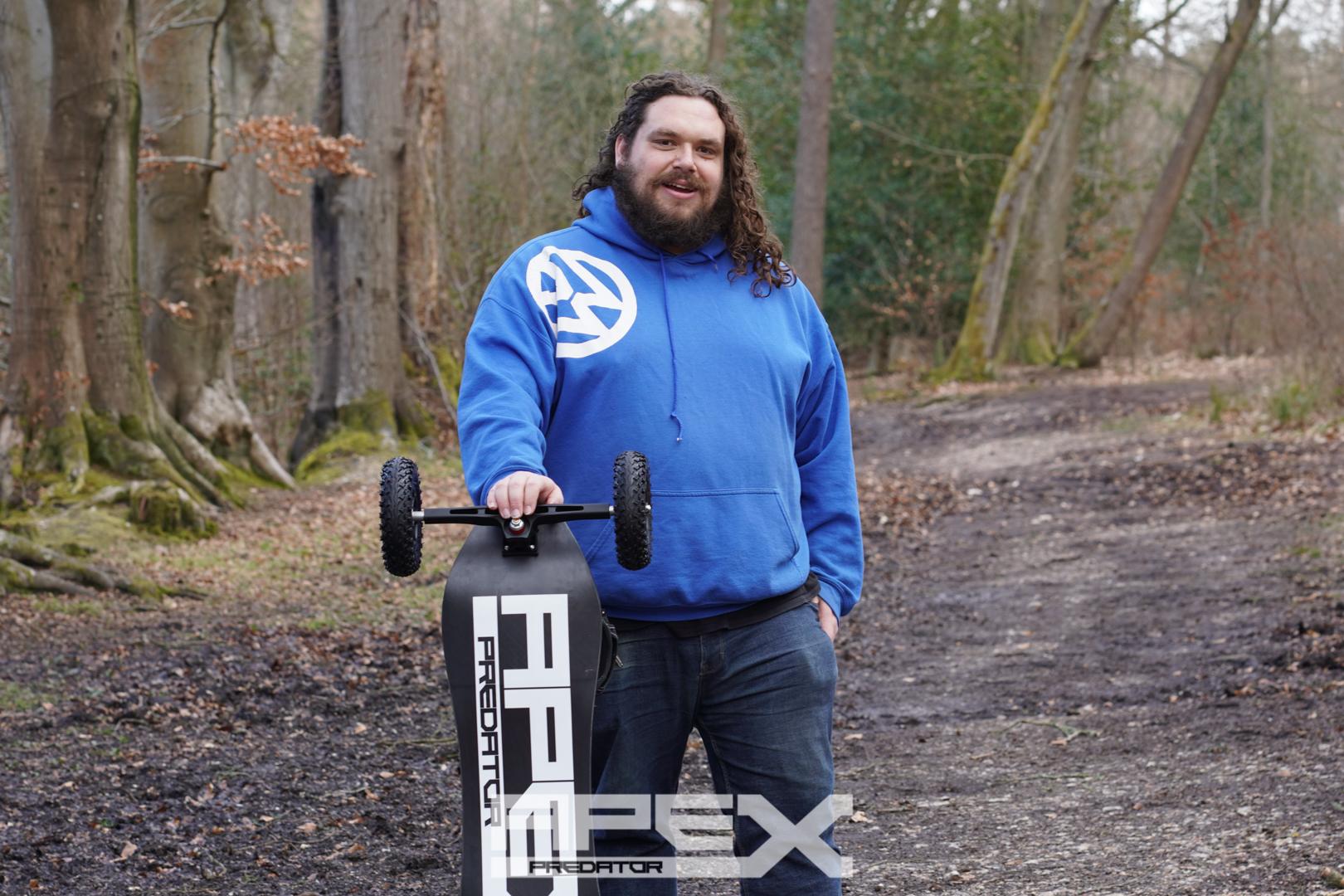 Queron Williams - Director
Queron Williams' background is working in the Electronics and robotics industries. At Apex he is our chief designer, he oversees most of the technical work and checks compliance with engineering standards. Most of the cool stuff you see out of Apex comes from Querons mind.
Beiran Martlew - Team Rider/ Chief Tester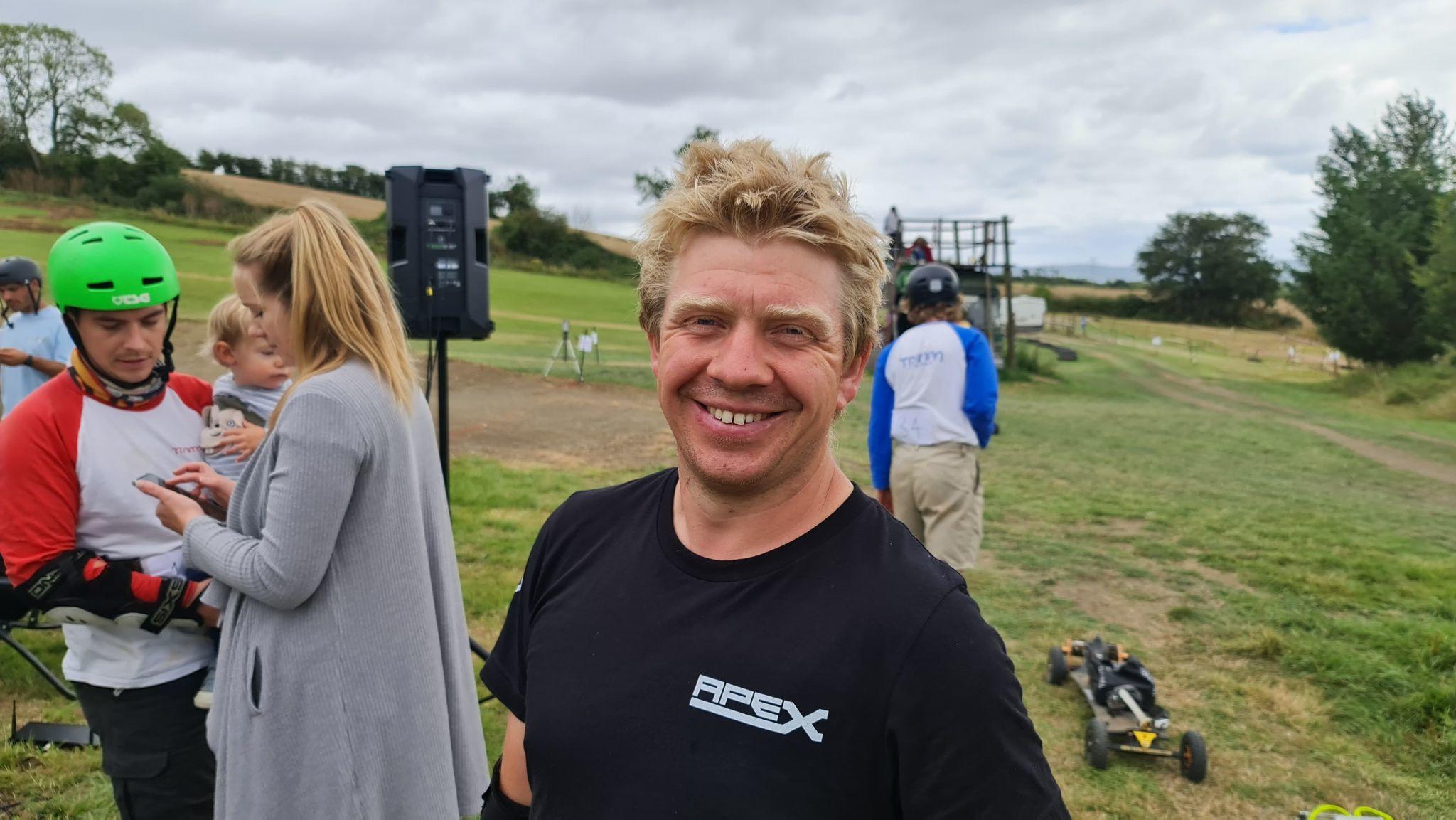 Beiran has been Mountianboarding since 2002 and before that was a keen Skater/Snowboarder from a young age. He is also a hobby engineer that has always customised and modified his boards for a better ride. In 2015 he built his first composite deck and has experience designing flex axle trucks. Beiran started riding e-boards in 2019 and in 2021 joined Apex as our chief tester and team rider. Beiran offers a unique insight into Apex designs and helps shape our products so that they perform at the highest levels as well as taking them to limits beyond most electric riders capabilities. If Beiran cant break it, chances are nobody else will.